Scurry County Library now offers free downloadable eBooks, audiobooks and music!!!! Just visit our new Overdrive page for more information about setup, using the catalog or for extra help!
The next Brown Bag Book Club will be held May 27th!! We are going to be discussing The Rosie Project by Graeme Simsion.
Texshare has introduced new databases! These include Small Business Reference Center, Literary Reference Center, Home Improvement Reference Center, Hobbies & Crafts Reference Center, & Small Engine Repair Reference Center. For more information, please visit the Texshare page.
What's New!
New Arrivals
"Death of a Policeman" by M.C. Beaton. Smelling blood in the water when local Scottish Highlands police stations could be facing closure, Detective Chief Inspector Blair sends young police officer Cyril Sessions to investigate Sergeant Hamish Macbeth, ready to take him down for good. When Cyril is found dead, Hamish is quickly accused of the crime.
"Forever Girl" by Alexander McCall Smith. Unrequited love sends Thursday, a girl who long ago fell for her best friend, James, around the world as she follows him, resetting her life in each new city with the hopes that James will one day realize his undying love for her.
Coming Soon: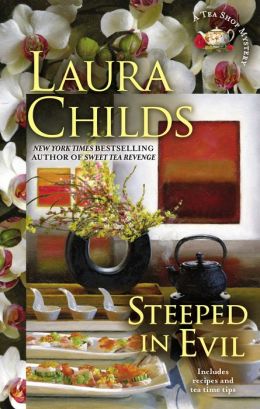 "Steeped in Evil by Laura Childs. What exactly is the vintage of a dead body in a wine barrel? Theodosia Browning takes a break from her Indigo Tea Shop to investigate a murder, a task made all the tougher by lying winery staff.
New DVDs
"Jackass Presents: Bad Grandpa" Rated R. 86-year-old Irving Zisman takes a trip from Nebraska to North Carolina to take his 8 year-old grandson, Billy, back to his real father.
"Bonnie & Clyde" Based on the true story of Clyde Barrow, a charismatic convicted armed robber who sweeps Bonnie Parker, an impressionable, petite, small-town waitress, off her feet, and the two embark on one one of most infamous bank-robbing sprees in history
"Moving Target" by Judith A. Jance. A sense of duty sends Ali Reynold's fiance, B. Simpson, and a nun packing heat in search of answers when a juvenile offender that B. put in jail is set ablaze while decking the lockup rec room halls with Christmas decorations. Meanwhile, in England, Ali seeks answers behind Leland's father's decades-old murder.
"The Goldfinch" by Donna Tartt. It begins with a boy. Theo Decker, a thirteen-year-old New Yorker, miraculously survives an accident that kills his mother. Abandoned by his father, Theo is taken in by the family of a wealthy friend. Bewildered by his strange new home on Park Avenue, disturbed by schoolmates who don't know how to talk to him, and tormented above all by his unbearable longing for his mother, he clings to one thing that reminds him of her: a small, mysteriously captivating painting that ultimately draws Theo into the underworld of art.
"I've Got You Under My Skin" by Mary Higgins Clark. Five years after her husband was killed at a city playground in front of his son, now-noted TV producer Laurie Moran launches a new 'cold case' show that pays victims' friends and families to clear their names by reenacting the unsolved crime. First up is a rich, Westchester matron whose murder coincided with his daughter and her friends; college celebration sleepover. The four women are back to reenact what happened that fateful night.
"Captain Phillips" Rated PG-13. The true story of Captain Richard Phillips and the 2009 hijacking by Somali pirates of the US-flagged MV Maersk Alabama, the first American cargo ship to be hijacked in two hundred years.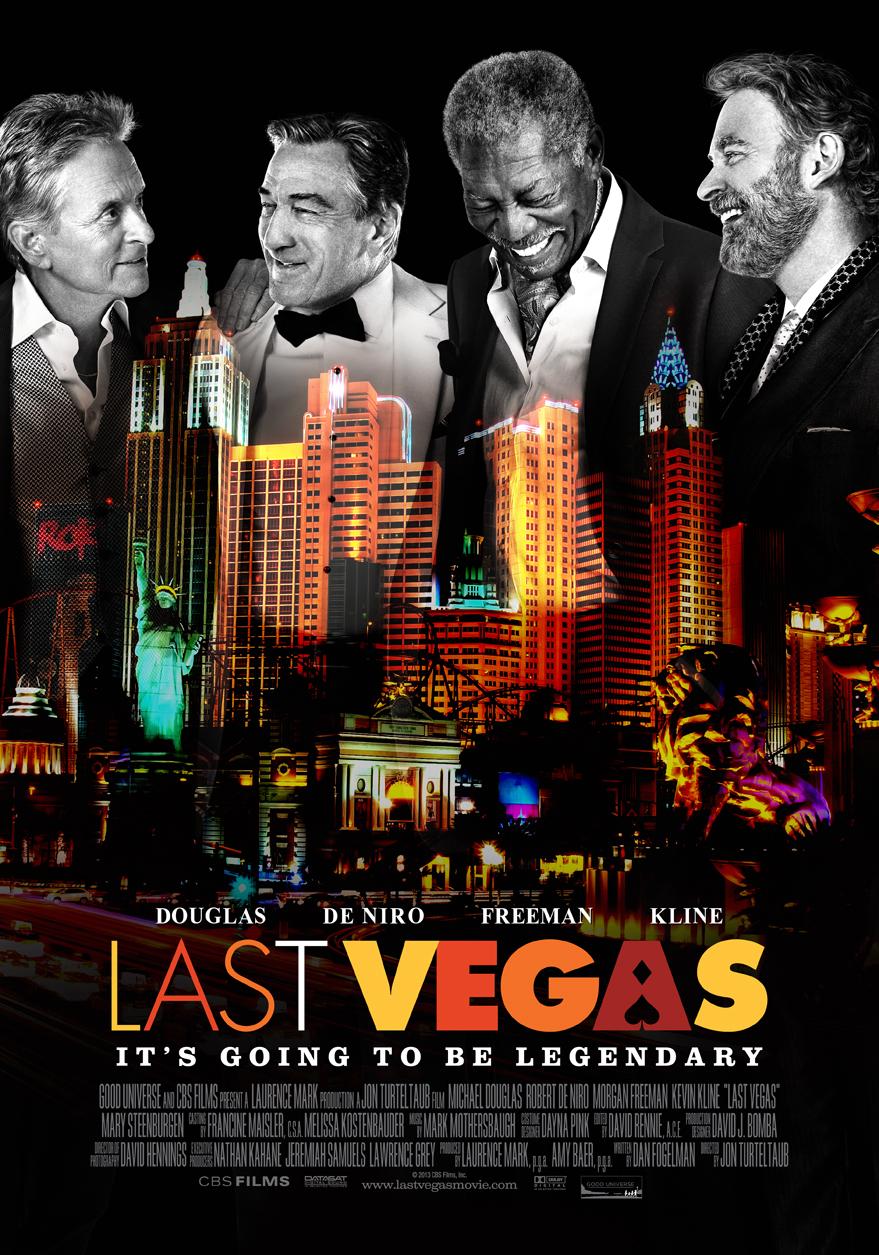 "Last Vegas" Rated PG-13. Three sixty-something friends take a break from their day-to-day lives to throw a bachelor party in Las Vegas for their last remaining single pal.
About the Library
The Scurry County Library opened in June 1958. The Library serves Scurry County and the surrounding counties.
The Scurry County Library is a charter member of the Texas State Library and Archives Commission. As a part of the State Library System, it is a member of the Big Country Library System, based in Abilene, Texas.
Because the Library is a member of the Texas State Library System, the Scurry County Library enjoys the benefits of the TexShare program.
Hours

| | |
| --- | --- |
| Monday-Wednesday-Friday | 10am - 6pm |
| Tuesday and Thursday | 10am - 9pm |
| Saturday | 10am - 5pm |